Work hard and play harder!
Once you've completed your training, you get the space you need to get your work done. No pressure!
We are a thriving business and can work together to build your schedule with us and still maintain your way of life.
We have night shifts so that you can enjoy work/life balance and still manage other day to day responsibilities.
Are you seeking something different? An opportunity? We invite you to join us in this fast paced job.
If you're mechanically inclined, but not sure how to apply those skills, consider working for Tip Top Service Company! You don't need to have trade certifications or college coursework to apply. We will provide an extremely comprehensive on boarding to provide all the training you'll need.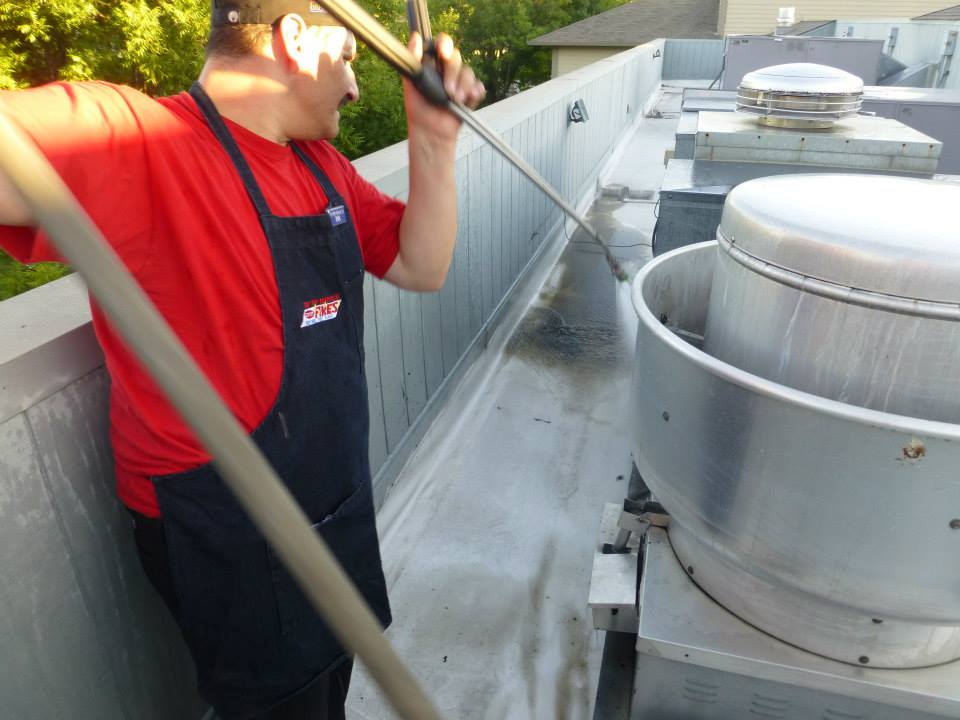 Work directly with the Tip Top Service Company owner who genuinely cares about your success.