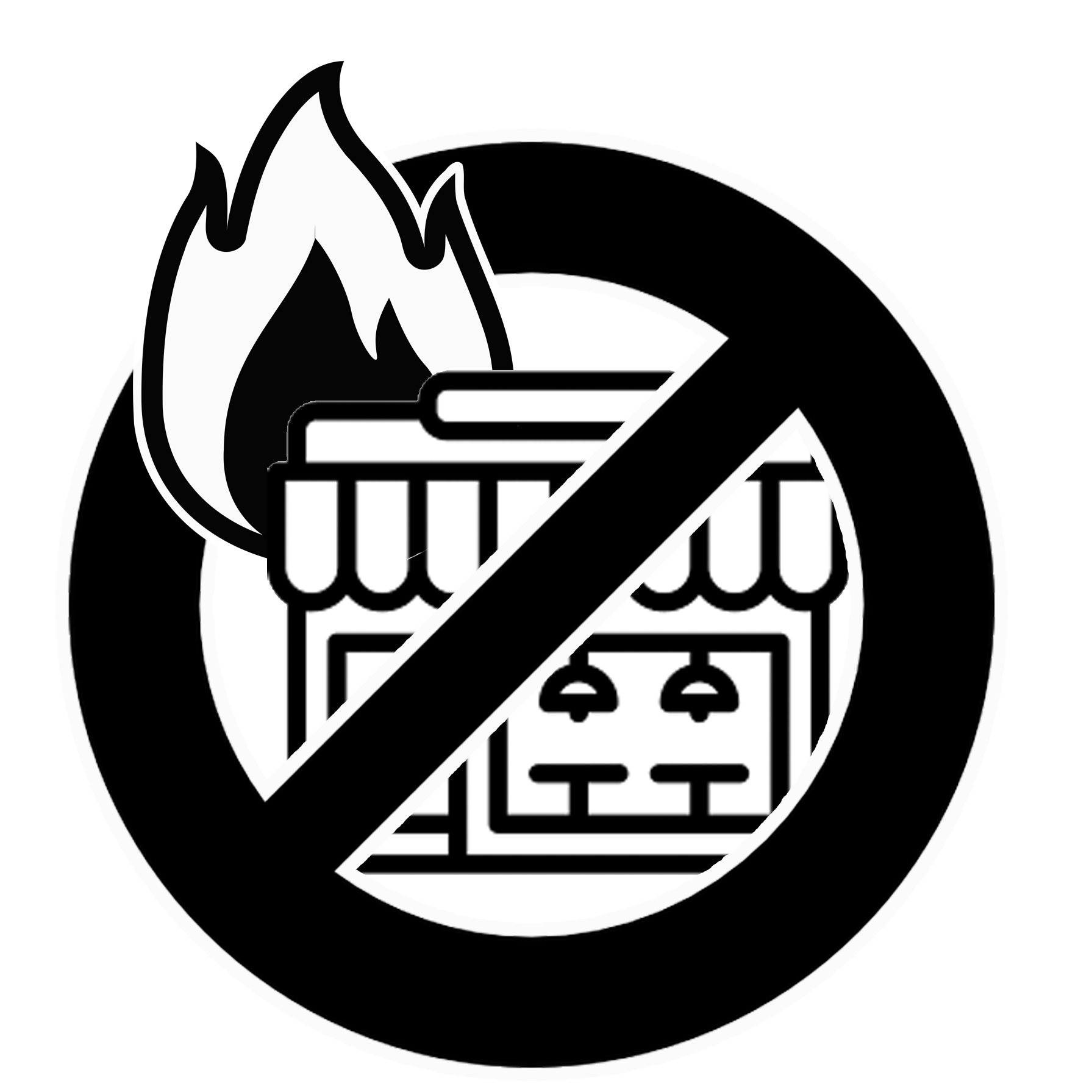 STOP FIRES BEFORE THEY START
Thirty+ Years
Tip top service company has been in the business for more than 30 years satisfying our loyal customers with our excellent and reliable service from kitchen exhaust cleaning service and drain jetting to kitchen equipment repair and restoration. Our mission statement "always learning always growing" means we always have the latest technology and skills for this industry and be able to tackle the job more effectively.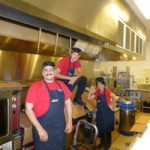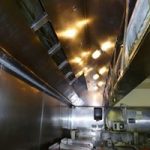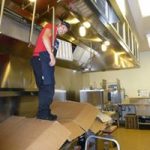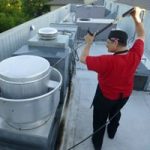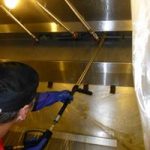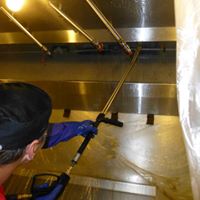 "Great job, Absolutely magnificent."
It was an real incredible experience for me. My quality of food was restored by the quality of service I got. I wish I can keep the flavor in my mouth for ever. Thanks for making my kitchen great again.


Sandra Files
Family Business
We are a family owned and operated business. Three generations of quality work and experience at your disposal.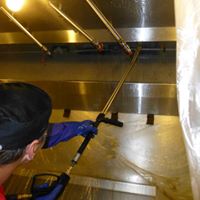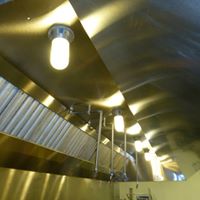 big or small
No job too big or too small we do them all. From hotel chains to mom and pop restaurants, we have the skills and equipment to get the job done right the first time.
SAFETY FIRST
Kitchen safety is important not just for our clients but for their patrons and staff. We are committed to making sure that all of our clients are up to code on all NFPA 96 requirements.
https://www.youtube.com/watch?v=PNNwiLg82Ak
Our Photo Collection
The best way to experience our wide area of services is to see us in action. Follow us on FaceBook to get all of our latest updates and photos.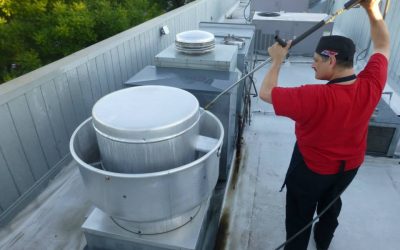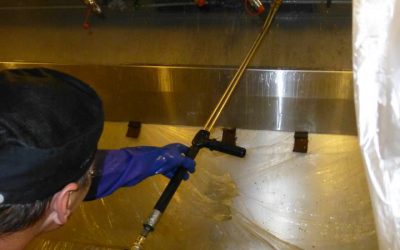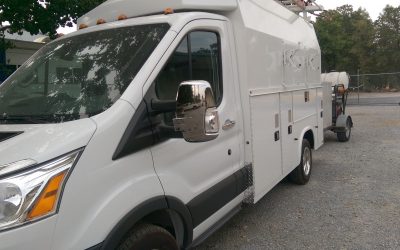 Get in touch
14534 Wonderland Blvd. Redding, California 96003
(530) 638-0235
eric@tiptopserviceco.com